A short message to wish you a very Merry Christmas and a Happy New Year. 
Kooyong residents will hopefully have all received my latest newsletter in the mail, and a fridge magnet with some handy numbers. If you haven't, please contact the office and we will send one to you.  

Thank-you to all who gathered last Friday evening at the Camberwell Bowls Club to celebrate A Very Kooyong Christmas. Santa was looking fit and svelte, and spirits were bright. It's been a huge year; it was lovely to gather again with so many friends. During the evening we raised much needed funds for Servants Community Housing, you can still make a donation via this link.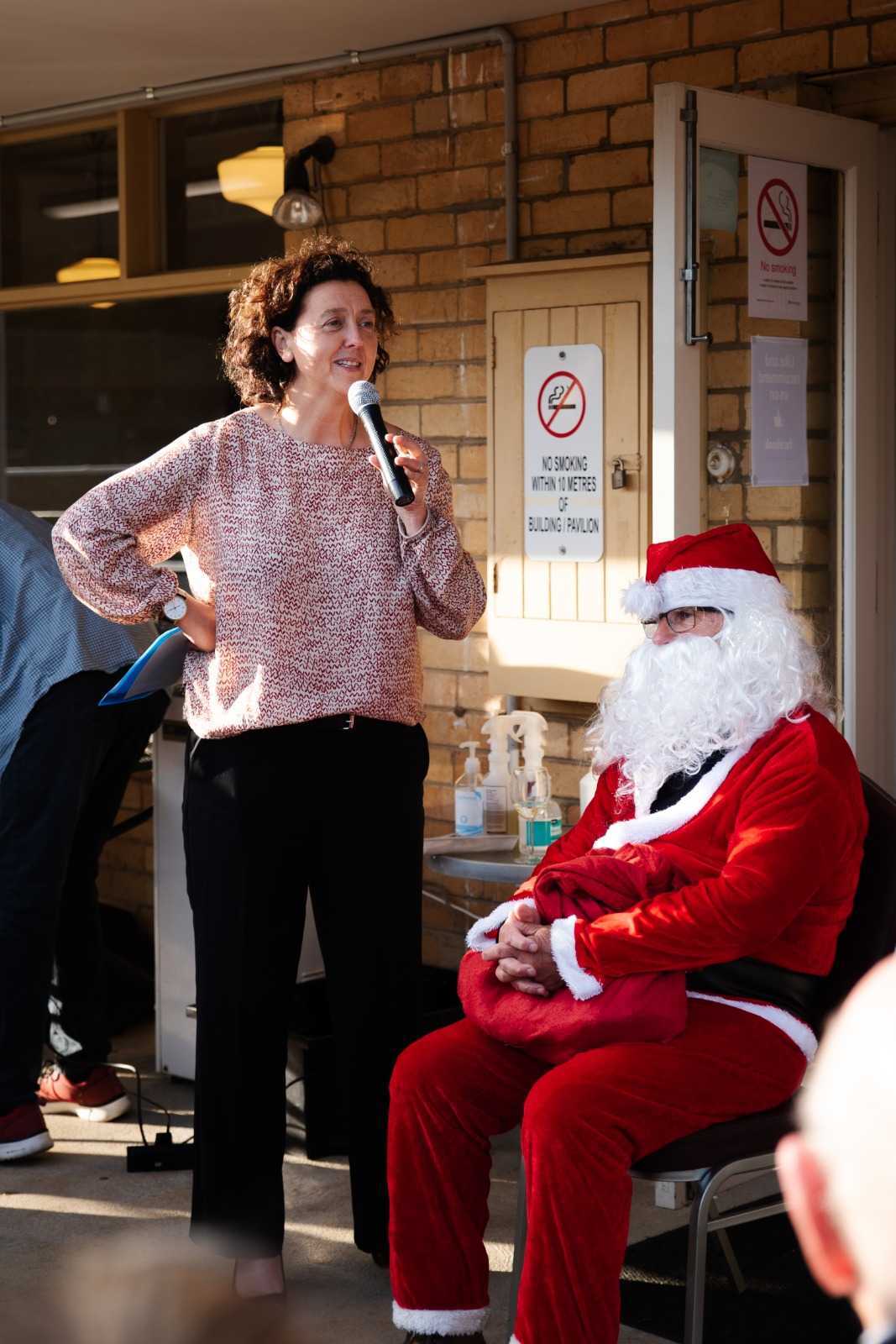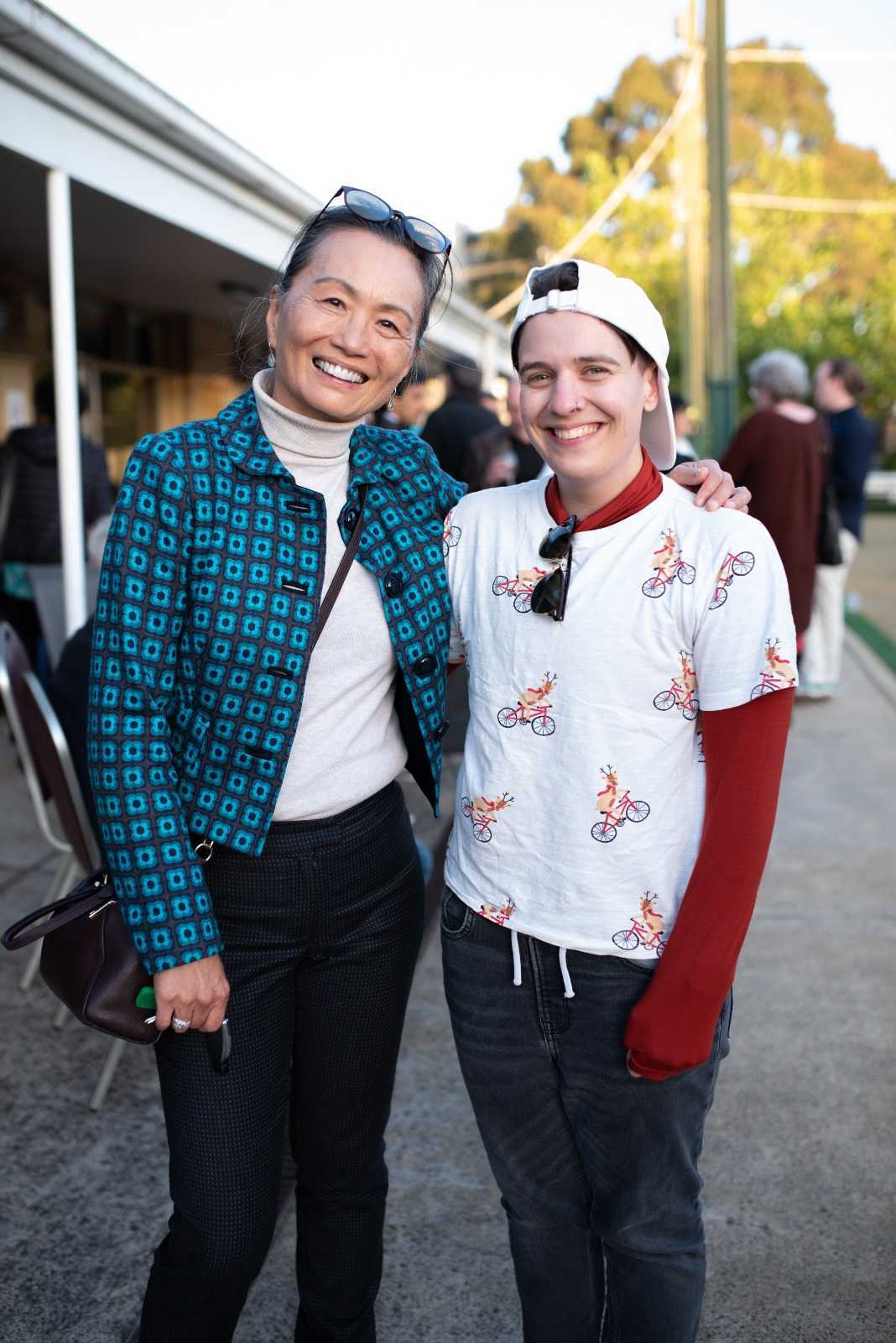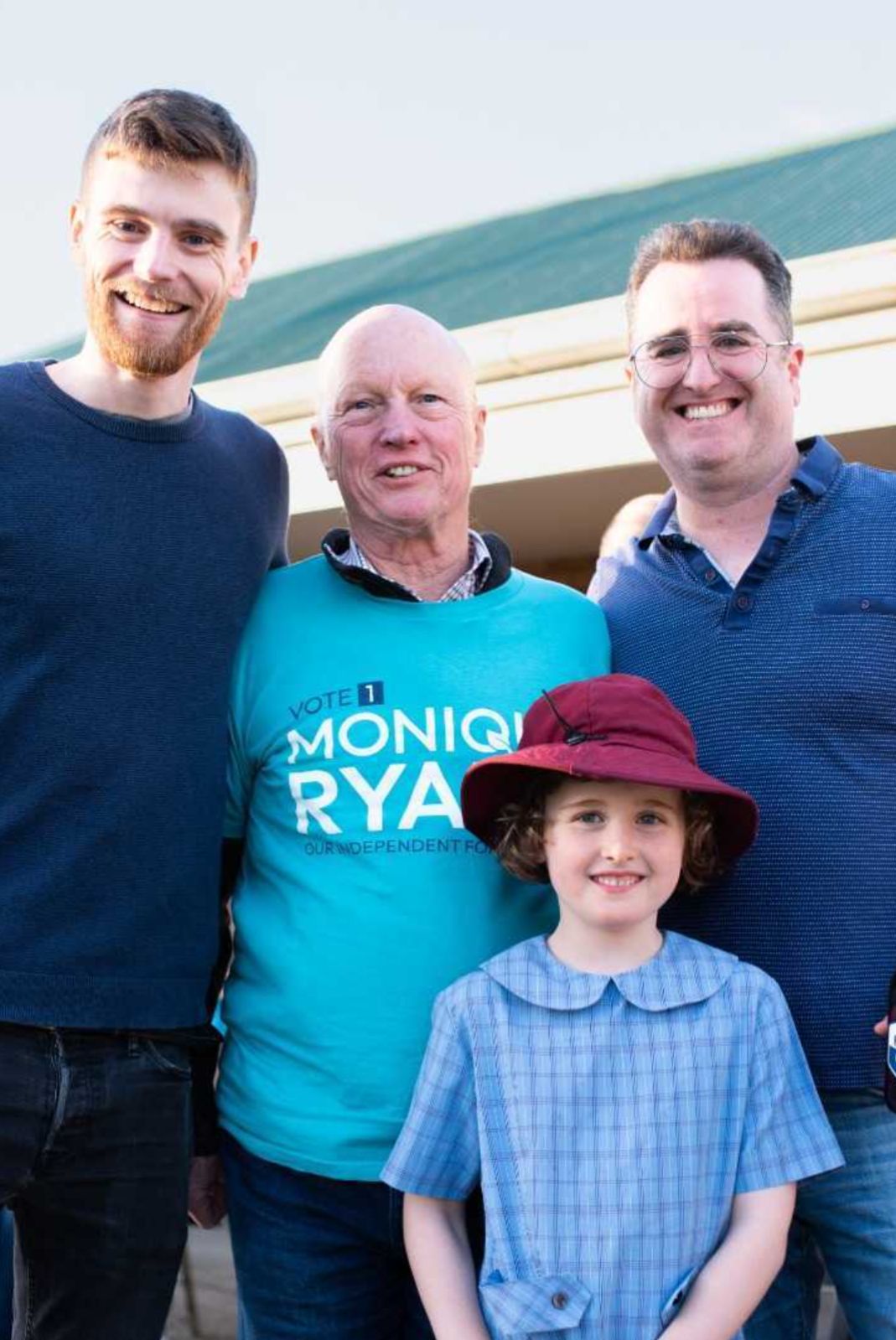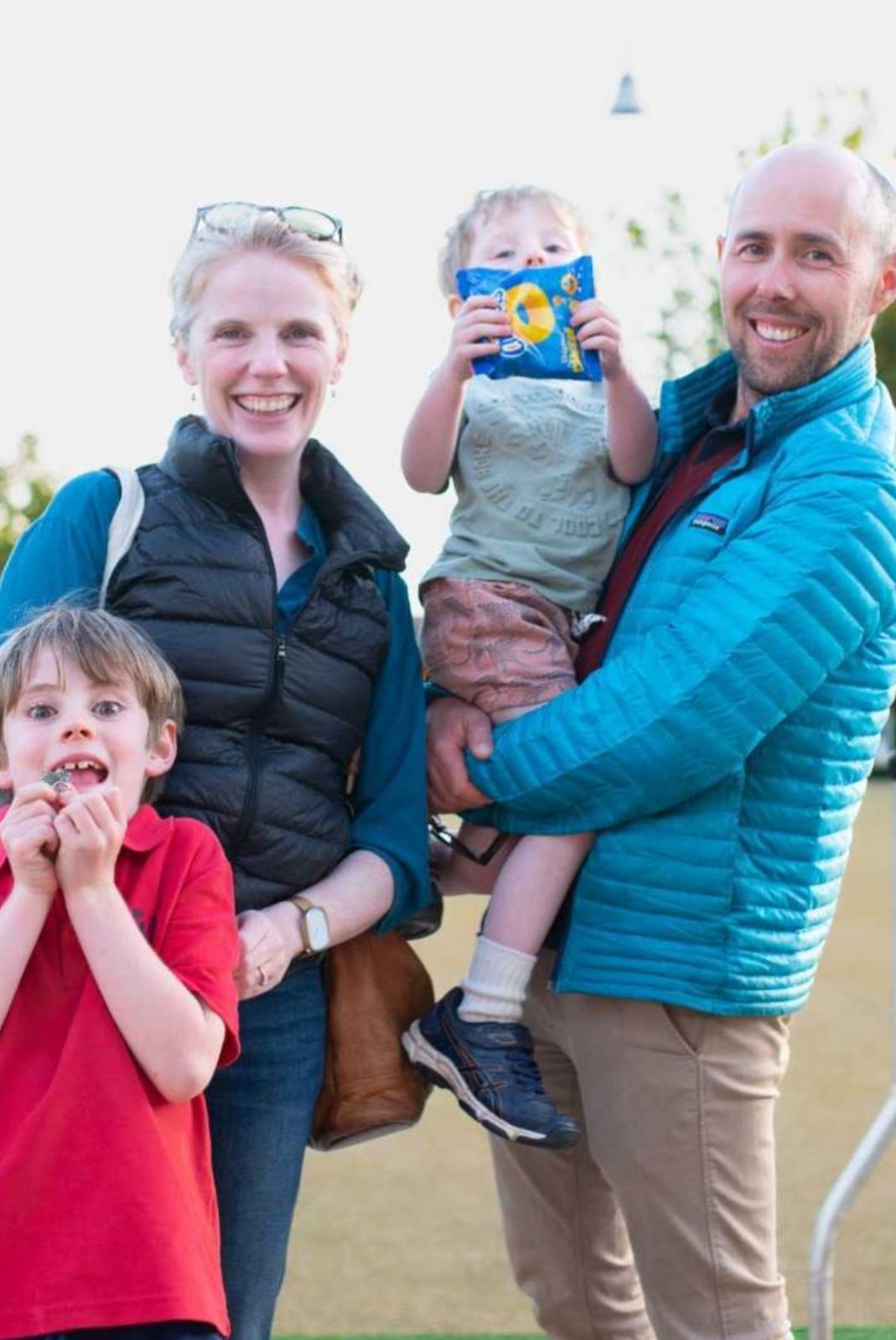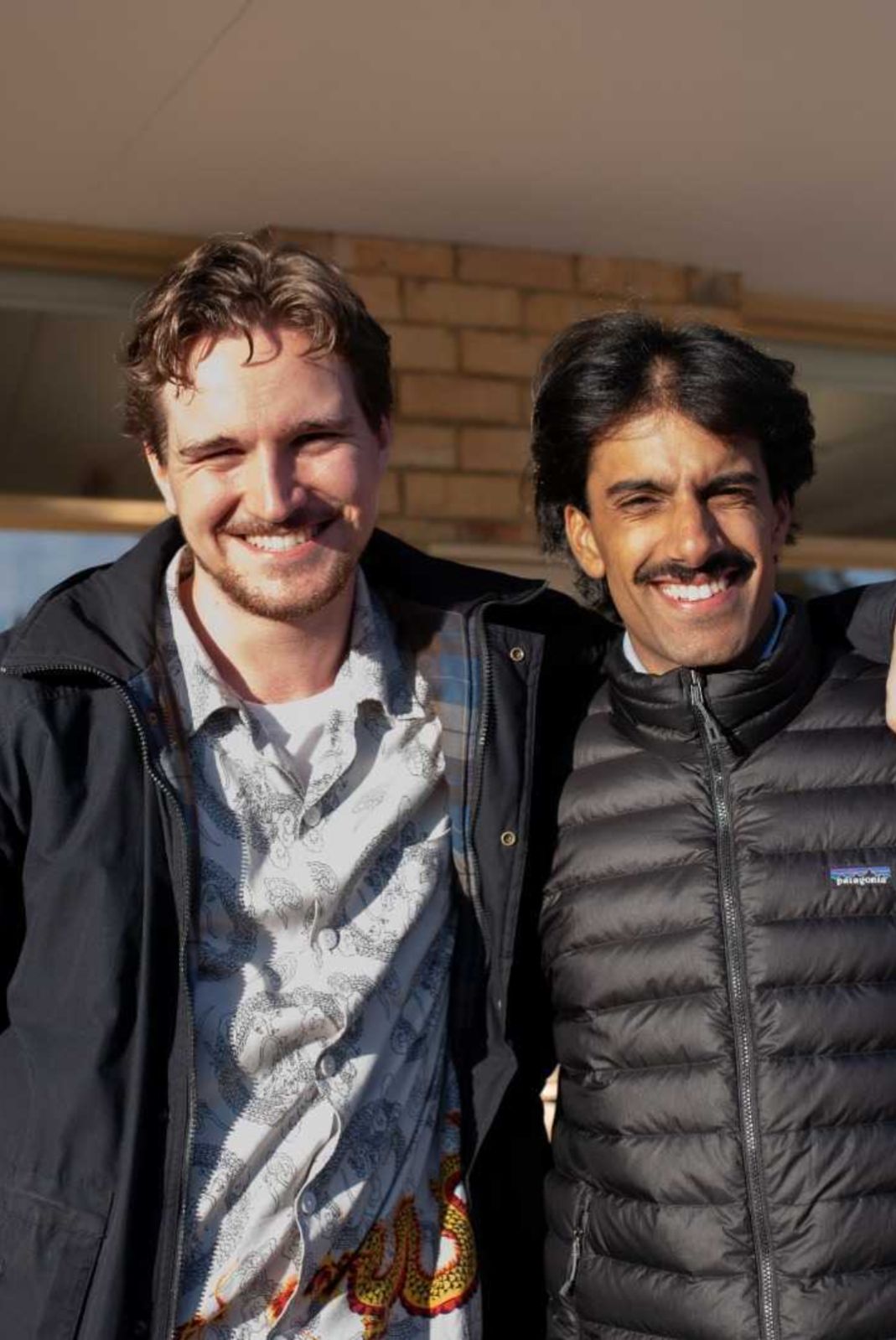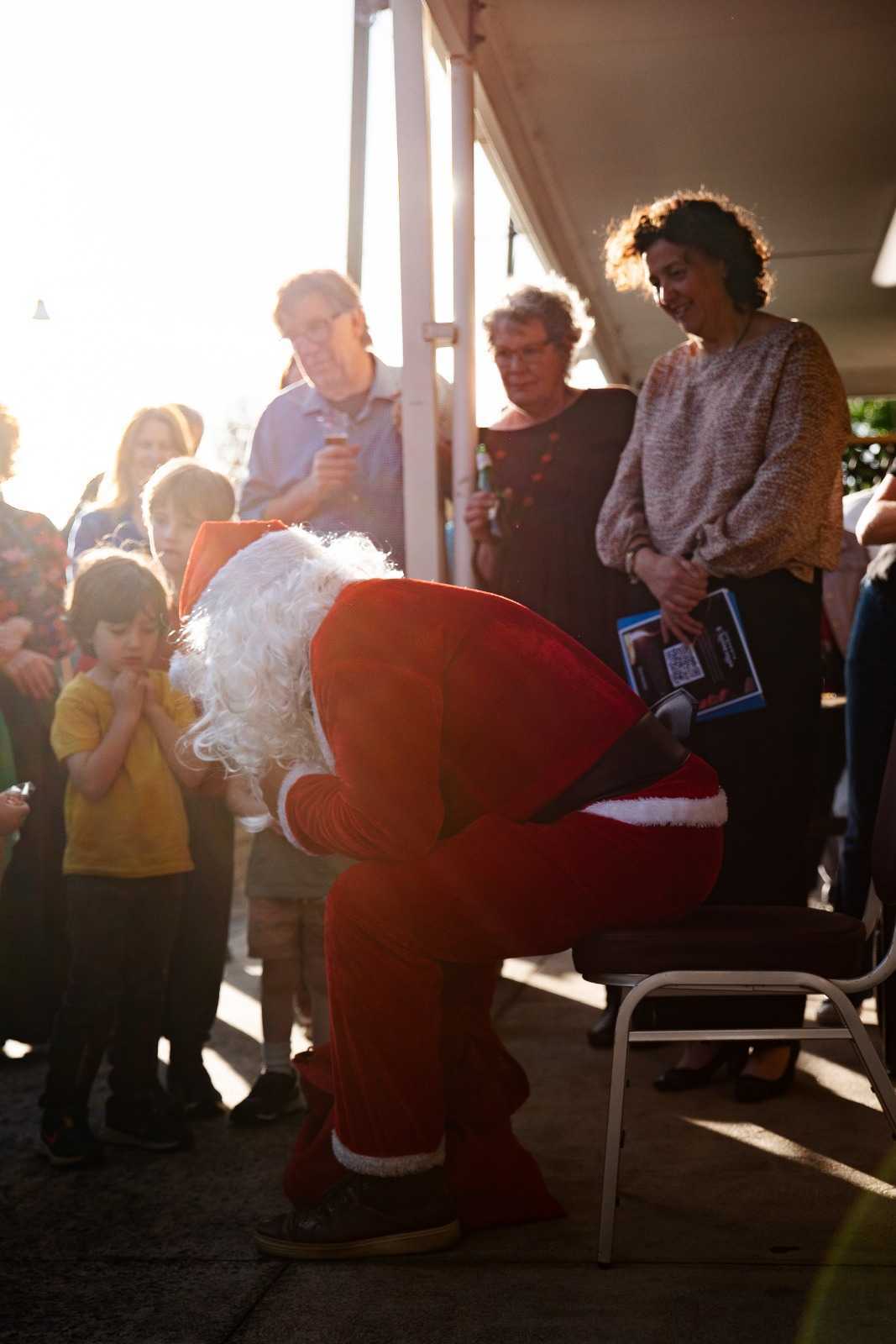 Here's one last wrap-up of what we have achieved in 2022
Earlier this year we set up Community Consultation groups for the NDIS, Grants and Public Integrity. We are calling for Expressions of Interest to join a number of other Kooyong Community Consultation groups in 2023. Click here to find out more and register your interest in joining a group- and to let us know if there are other issues you'd like to discuss with the team and other members of the Kooyong community.

We also launched the Kooyong to Canberra project to welcome volunteers to join me for a sitting week in Parliament. To register your interest to join me in 2023, please fill in this Expression of Interest.
We're looking forward to heaps of community engagement in 2023. There's more to come, but here're some initial Save the Dates:
Sunday January 22nd: Politics in the Park, Victoria Park Playground, Kew. Bring the kids and a picnic for a Sunday brunch from 11am-1pm.
Saturday January 28th: Come and say hello at the Whitehorse Lunar New Year festivities from 11am onwards.
Thursday February 2nd: Kooyong's Priorities: I'll be reporting back to the community on the results of the electorate wide survey at the Hawthorn Arts Centre. If you haven't yet filled in the survey, you can still do so

 

here. Register here

 

to attend.
Sunday February 19th: Politics in the Pub at Nevermind Bar 3:30pm for a 4pm start
Tuesday Feb 28th Kooyong's Community Refugee Sponsorship Australia Forum 6:30pm. Register

 

here

 

to attend.
My team and I will be taking a break over the summer and our office will be closed from 23 December – 4 January. During that time, if you need to get in touch with us on an urgent matter, please leave us a phone message or (preferably) email [email protected], noting any important timelines, and one of the team will get back to you.
I hope you can take a break too and wish you all happy holidays and a wonderful new year. In the spirit of a very well-known former Camberwell resident, please find my Christmas message here.